Built on tried and trusted mechanisms that have been refined over the past 25 years, every software product developed by Micar computer systems is designed to meet the individual requirements of our customer portfolio.
Bespoke applications are the perfect choice for businesses that are looking to upgrade from a basic application with limited functionality to an enterprise level solution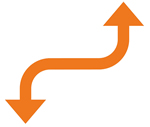 6 GREAT REASONS TO CHOOSE A BESPOKE SOFTWARE SOLUTION.
1) Our bespoke software solutions are intuitive, yet highly configurable. Implement a fully managed software solution that is developed to the exact requirements of your business needs
2) Leverage advanced functionality that cannot be realised through conventional off the shelf applications
3) Bespoke applications are the cost-effective choice for businesses who are looking to implement a highly advanced software solution company-wide
4) Multiple systems integration. Streamline business processes by integrating sales, orders, finance, stock and inventory through a centrally managed, fully automated software solution
5) Fast return on investment. Enhance internal communication, reduce waste and increase profit margins by introducing streamlined business processes
6) Maintenance agreements fulfilled by the people that contributed to the lifecycle of your application, from concept to deployment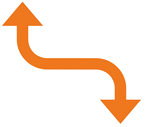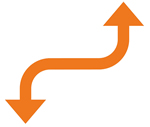 WE WORK WITH ALL CLIENTS GREAT AND SMALL.
For over 25 years, Micar computer systems has worked with a diverse selection of customers, from sole proprietaries to large organisations with multiple warehouses and retail outlets located across the world. The extensive human and technology resources available to us ensure that the quality of our work is never compromised.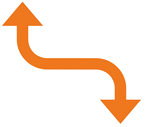 WE
ONLY

DEVELOP APPLICATIONS FOR THE APPAREL INDUSTRY.

Micar computer systems specialises in delivering enterprise-level applications for the apparel industry. Our unique range of solutions are a natural extension for those that are looking for a bespoke solution that provides a 100% match for their business requirements.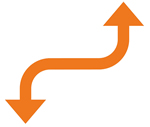 CONTACT US FOR A FREE NO-OBLIGATION QUOTE.
Complete the online form below, or call us today on 020 7117 2449 to find out more about how we can develop a bespoke ERP application that's unique to your business requirements.