Every software solution developed by Micar Computer Systems is 100% bespoke. From concept to deployment, every fabric and component control package is designed around the specific requirements of your business infrastructure.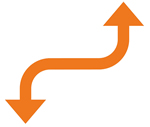 10 KEY FEATURES OF OUR FABRIC & COMPONENT CONTROL MODULE.
1) Add, maintain and copy fabrics and components
2) Associate multiple images against fabrics and components
3) Utilise full stock control functionality
4) Create fabric and component purchase orders and generate returns
5) E-mail orders from within the ERP system
6) Special period end stocktake feature
7) Detailed order, stock and GRN matching reporting
8) Raise purchase orders linked to contracts
9) Fast access to material availability and promise deliveries
10) Monitor supplier status and history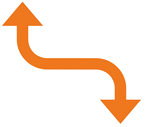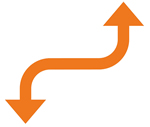 WE MAKE IT EASY TO MAINTAIN SUPPLIER ITEM REFERENCES.
Take advantage of Creation Apparels advanced functionality and streamline the ordering process by entering your supplier's item ID's against raw materials.
When placing orders, your supplier will see their style numbers on the purchase order.
You can enter the suppliers item ID's on the fly at the point of order entry.
Raw materials can be created in multiple colours with different prices per colour.
Create prices against raw materials, which drill down to shipping and payment terms prices when creating costings.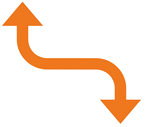 A HIGHLY CONFIGURABLE PURCHASE ORDER MANAGEMENT SYSTEM.
Creation Apparel ERP incorporates a highly configurable purchase order management system that applies a range of efficient processes and functions to streamline the ordering process. Our enterprise level solution is perfect for organisations in the apparel industry that have outgrown their orthodox purchase order management system.
The bespoke nature of our application ensures that the system will continue to evolve with the ever-changing needs of your business.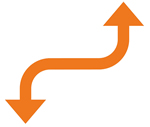 WE'RE A FULLY ACCREDITED SOFTWARE DEVELOPMENT COMPANY.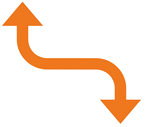 LET US HELP YOU TO IMPROVE FABRIC AND COMPONENT CONTROL.
Complete the contact form below, or call us today on 020 7117 2449 to book a free demonstration of our fabric and component control software features.