The Creation Apparel EPoS system is a perfect solution for businesses that are looking to move from their existing EPoS solution because of its limited functionality.
We specialise in developing highly configurable bespoke EPoS solutions, offering advanced functionality that is beyond conventional off the shelf EPoS software applications.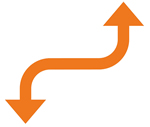 7 GREAT REASONS TO CHOOSE CREATION EPoS.
1) It has an intuitive user-friendly interface.
2) A better customer experience is achieved through a streamlined checkout process.
3) Its built using robust technologies that are suited to a retail environment.
4) High availability.
5) It features enhanced stock, product and retail management facilities.
6) It's fully scalable – from a single store to 100+ branches.
7) We provide industry-leading support & maintenance agreements.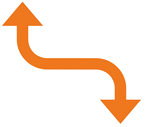 YOU'LL GET TO USE THE LATEST EPoS TECHNOLOGIES.
We only use the latest EPoS technologies that have been fully tested and approved with our EPoS solution. Our point of sale hardware offers enhanced functionality, combining the latest touchscreen technology with our intuitive user-interface.
Handheld scanning barcode devices are used at both warehouse and branch level for processes that are common to the apparel sector; these include stock counting, returns, stocktaking and deliveries.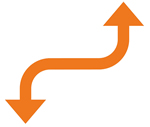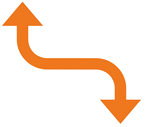 WE PROVIDE SYSTEMS INSTALLATION AND TRAINING SERVICES.
Every Creation EPoS solution includes a full on-site installation service and ongoing staff training. Installation is tailored around your business schedule. With our comprehensive training program, we will ensure that every member of staff is 100% ready to use the EPoS system before it goes live.
YOU'LL GET A TRANSPARENT SERVICE MAINTENANCE AGREEMENT.
The Creation Apparel EPoS solution is complemented by our industry-leading service maintenance agreement. Our UK-based service desk provides full telephone and remote support for both hardware and software.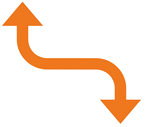 WE'RE A HIGHLY ACCREDITED, EXPERIENCED SOFTWARE DEVELOPMENT COMPANY.


REQUEST A CREATION EPoS DEMO TODAY.
Complete the contact form below, or call us today on 020 7117 2449 and arrange a free demonstration of our retail EPoS solution.