Micar computer systems has developed a highly configurable critical path solution for the fashion sector that enables you to present your customers with the key information they need to identify activities, critical tasks, production status and delivery schedules in a format that is easy to interpret.
Our platform is suitable for organisations who are looking to evolve from a primitive system with limited functionality to an enterprise-level critical path solution.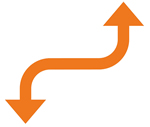 ACHIEVE EFFECTIVE DATA PRESENTATION.
Data can be filtered to granular levels including suppliers, customers, merchandisers and individual order numbers.
Users can visualise the product against the order.
Critical issues, pending problems and alerts are colour coded using conditional formatting.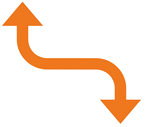 OUR CRITICAL PATH SYSTEM CAN BE LINKED WITH ECREATION.
Creation Apparel's Critical Path can be linked to the eCreation System, a web-based real-time information module that allows our clients to update their database in real-time from anywhere machine in the world that has internet access.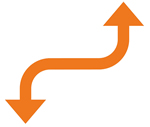 FOUR COMMERCIAL BENEFITS OF USING OUR CRITICAL PATH SYSTEM.
1) Enable your sales team to update sales orders from anywhere in the world.
2) Interrogate your current stock holding and up to the minute orders off-site.
3) Update critical path information online.
4) Allow customers to view real-time events.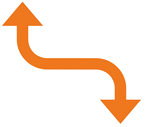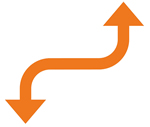 WE'RE A TRUSTED AND HIGHLY ACCREDITED SOFTWARE DEVELOPMENT COMPANY.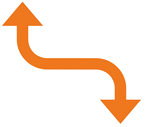 GET A FREE DEMONSTRATION OF OUR CRITICAL PATH SYSTEM TODAY.
Complete the contact form below, or call us today on 020 7117 2449 and arrange a free demonstration of our Critical Path system.