Our enterprise level solution is perfect for organisations in the apparel industry that have outgrown their orthodox purchase order management system. The bespoke nature of our application ensures that the system will continue to evolve with the ever-changing needs of your business.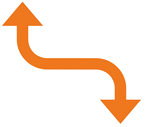 15 KEY FEATURES OF OUR PURCHASE ORDER MANAGEMENT SYSTEM.
1) Add and maintain complex purchase orders.
2) Transfer/copy orders across multiple suppliers.
3) Back-to-back purchase/sales order processing.
4) Integrated e-mailing of purchase orders to clients.
5) View supplier history and current status.
6) Item availability tracking.
7) Track the status of sales orders associated with purchase orders.
8) Multiple factory center entities for supplier records.
9) Create and maintain blanket orders.
10) Automated critical path against purchase order.
11) Merchandiser allocation to order.
12) Importation tracking.
13) Contract costing budget to actual cost.
14) Track additional costs to purchase orders.
15) Track key data against orders.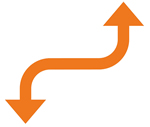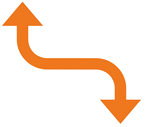 THE COMMERCIAL BENEFITS OF USING OUR PURCHASE ORDER MANAGEMENT SYSTEM.
Our purchase order solution is optimised to ensure sales orders are fulfilled and company cashflow remains controlled.
Our user interface incorporates fully featured data entry screens, enquiry,  search & multiple reporting options.
Price matrice functionality provides you with a tool for adding/maintaining prices for individual styles, colours and sizes.
Integrated e-mail and configurable reports combine to increase efficiency and enhance communication.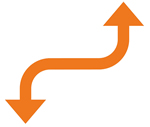 WE'VE AN ACCREDITED AND HIGHLY EXPERIENCED SOFTWARE DEVELOPMENT COMPANY.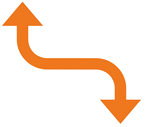 GET A FREE DEMONSTRATION OF OUR PURCHASE ORDER MANAGEMENT SYSTEM TODAY.
Complete the contact form below, or call us today on 020 7117 2449 and arrange a free demonstration of our advanced purchase order management system.