As a 100% bespoke solution, our sales order processing solution is a natural progression for businesses that are looking to upgrade from a conventional sales order processing solution to an enterprise-level application.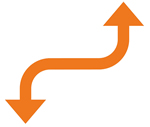 THE KEY FEATURES OF OUR SALES ORDER PROCESSING SYSTEMS.
Add and maintain complex sales orders through the intuitive user interface.
Back-to-back sales and purchase order processing.
Monitor item availability and promise deliveries.
View full sales history details and current status of existing customers through alphanumeric search capability.
View purchase/work orders associated with a sales order.
Unlimited sales representative management against orders.
Incorporate head office, accounts office and multiple delivery centre details in customer records.
Unlimited address shipping for single orders.
Multi-currency and multi-language functionality.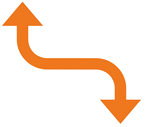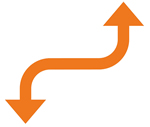 THE COMMERCIAL BENEFITS OF USING OUR SALES ORDER PROCESSING SYSTEMS.
A fully comprehensive sales order package that provides you with an intuitive, yet highly configurable set of the tools needed to maximize the efficiency of your sales force.
Unique to the apparel industry, our sales order solution features advanced price matrice functionality for entering and maintaining price policies by multiple product attributes.
Our sales order processing solution features detailed bespoke reporting functionality, allowing you to create reports by sales order, dispatch and sales representative.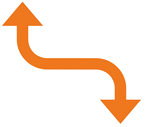 EASILY MAINTAIN CUSTOMER ITEM REFERENCES.
Take advantage of Creation Apparels advanced functionality and streamline the sales order process by entering your customer's item ID's against style numbers.
When taking orders, your customer will see their style numbers on the documentation.
Enter the customers item ID's against style numbers on the fly at the point of sales order entry. This information is automatically saved, improving efficiency for repeat orders.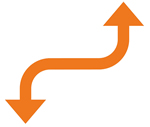 WE'RE A TRUSTED AND HIGHLY ACCREDITED SOFTWARE DEVELOPMENT COMPANY.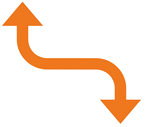 GET A FREE DEMONSTRATION OF OUR SALES ORDER PROCESSING SYSTEM TODAY.
Complete the contact form below, or call us today on 020 7117 2449 and arrange a free demonstration of our advanced sales order processing system.