As a 100% bespoke application, our stock control system is suitable for business who are looking to move from a conventional inventory management system to an enterprise level solution.
Effective stock control management is vitally important to the success of any organisation within the fashion sector.  The strength of our stock control system lies in its flexibility and every inventory solution we develop is defined to suit your specific business requirements.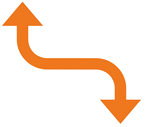 10 KEY FEATURES OF OUR STOCK CONTROL SYSTEM.
1) Easily add, maintain and copy styles
2) Associate multiple images against styles
3) Automated sales order completion
4) Automated invoicing and posting
5) Products have multiple user-defined attributes
6) Single styles can be price related to any combination of currency, size or colour
7) Fast access to item availability and promise delivery details
8) View supplier and customer history against styles
9) Support for multiple locations including warehouse and retail premises
10) Gain access to a range of stock reports and analytics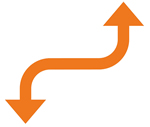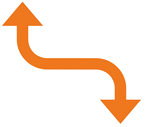 5 KEY BENEFITS OF USING OUR STOCK CONTROL SYSTEM.
1) Shorten lead-times and empower your sales team by providing them with up-to-date stock inventory figures
2) Our stock control solution is 100% configurable – suitable for businesses who are looking for an enterprise-level solution
3) Improve the accuracy of your data by reducing manual processes and introducing a centralised product database
4) Create new products in seconds with our friendly intuitive user interface
5) Benefit from a scalable stock control solution that adjusts to future changes within your organisation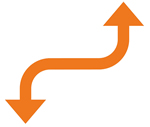 WE'RE A HIGHLY EXPERIENCED AND ACCREDITED SOFTWARE DEVELOPMENT COMPANY.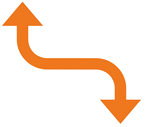 CONTACT US TODAY TO ARRANGE A FREE DEMO OF OUR STOCK CONTROL SYSTEM.
Complete the contact form below, or call us today on 020 7117 2449 and arrange a free demonstration of our stock control software features.