Micar computer Systems is one of the worlds most established providers of bespoke software applications for the clothing Industry. Numerous leading apparel & footwear companies have used our ever-evolving creation system for over two and a half decades.
UNRIVALED INDUSTRY KNOWLEDGE.
We understand fashion and the industry that drives fashion to the showroom. Micar Computer systems has implemented hundreds of bespoke software applications for a diverse range of clients in the clothing, textile and footwear industry sectors. There is no scenario we haven't encountered.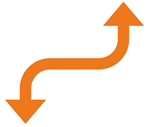 THE HIGHEST STANDARD OF CUSTOMER SERVICE.
We guarantee to provide the best customer service available in the industry.
Our customer service team provide fast and effective after sales support. When you need assistance, there is no one better to talk with then someone that actually played a part in creating the product you are using.
TAILOR-MADE SOFTWARE APPLICATIONS.
Company-specific functionality is included as standard. We do not apply off the shelf software applications and we guarantee to deliver a software solution that is developed to your exact business requirements.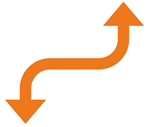 AN INTUITIVE, USER-FRIENDLY EXPERIENCE.
Everyone within your organisation will embrace our powerful, yet user-friendly software application. Our products consistently receive glowing feedback from the people who rely on them to process everyday tasks.
A SINGLE SOFTWARE SOLUTION  – DESIGNED FOR EVERY DEPARTMENT.
Designed to bring people together, our collaborative software solution is used to control purchasing, manufacturing, importing, inventory, distribution, sales and finances company-wide.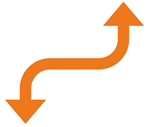 A COST-EFFECTIVE SOFTWARE SOLUTION.
The Creation Apparel ERP software will help you to save money by streamlining business processes and increasing productivity. Witness a significant return on investment within the first 12 months of using a bespoke software solution that is customised to your exact business requirements.
ELIMINATE INEFFICIENCIES.
Creation Apparel ERP will minimise potential human error by introducing a company specific, collaborative software solution. Reduce Inventory management processes and maintain complex customer & product pricing.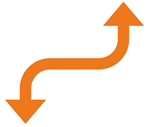 GET IN TOUCH TO FIND OUT MORE ABOUT MICAR TODAY.
Complete the contact form below, or call us today on 020 7117 2449 and speak directly to a member of the Micar team today.